⭐⭐⭐⭐⭐ 4.9/5 Rated by over 20,238 Streamers
"I love the way these emotes look and my viewers love them as well" -Jack, Stream Designz Customer
✅ 8 Animated Emotes ✅ 8 Static Emotes ✅ 8 Text Emotes
Regular price
$44.99 USD
Sale price
$24.99 USD
Unit price
per
44% OFF
Sold out
100% SATISFACTION GUARANTEE
Frequently Asked Questions
What's Included in My Purchase

Your emote package includes the following

✅ Instant Access To Download in .zip format
✅ 8 Sub Emotes in 28x28, 56x56, 112x112 file size.
✅ Animated Emotes come in Gif file format - Non-Animated comes in PNG file format
✅ 1 Text Document (providing instructions on using your emotes downloaded file)
How Will I Receive My Stream Overlays

Upon completing your purchase, you will be emailed a link to your download(s). If you don't receive your downloads, wait 15 minutes. Also, check your email spam folder. If you still haven't received your purchase, please get in touch with us.
On Which Streaming Platforms Can I Use the Emote Designs

Our sub-emotes work perfectly with Twitch, Kick, YouTube & Discord.
How to Setup Your Twitch Sub Emotes

1️⃣ Open your browser and go to https://betterttv.com/.
2️⃣ Click Download for [Browser] to add the extension to your browser.
3️⃣ When the download is finished, open the add-on.
4️⃣ Click on the small gear icon at the bottom of the screen to open BetterTTV Settings.
5️⃣ Enable both BetterTTV Emotes and BetterTTV Gif Emotes by clicking the On button on the left-hand side.

Now you'll be able to use BTTV emotes on your channel. Open your chat box and type in the emote code or simply click on the smiley face icon and browse.
Product Description
A modern and clean emote package will take your chat engagement to another level by giving your viewers a unique way to showcase their excitement by using one of the emotes from this Arctic Emote Package. 

Our sub-emotes work perfectly with Twitch, YouTube & Discord. 
View full details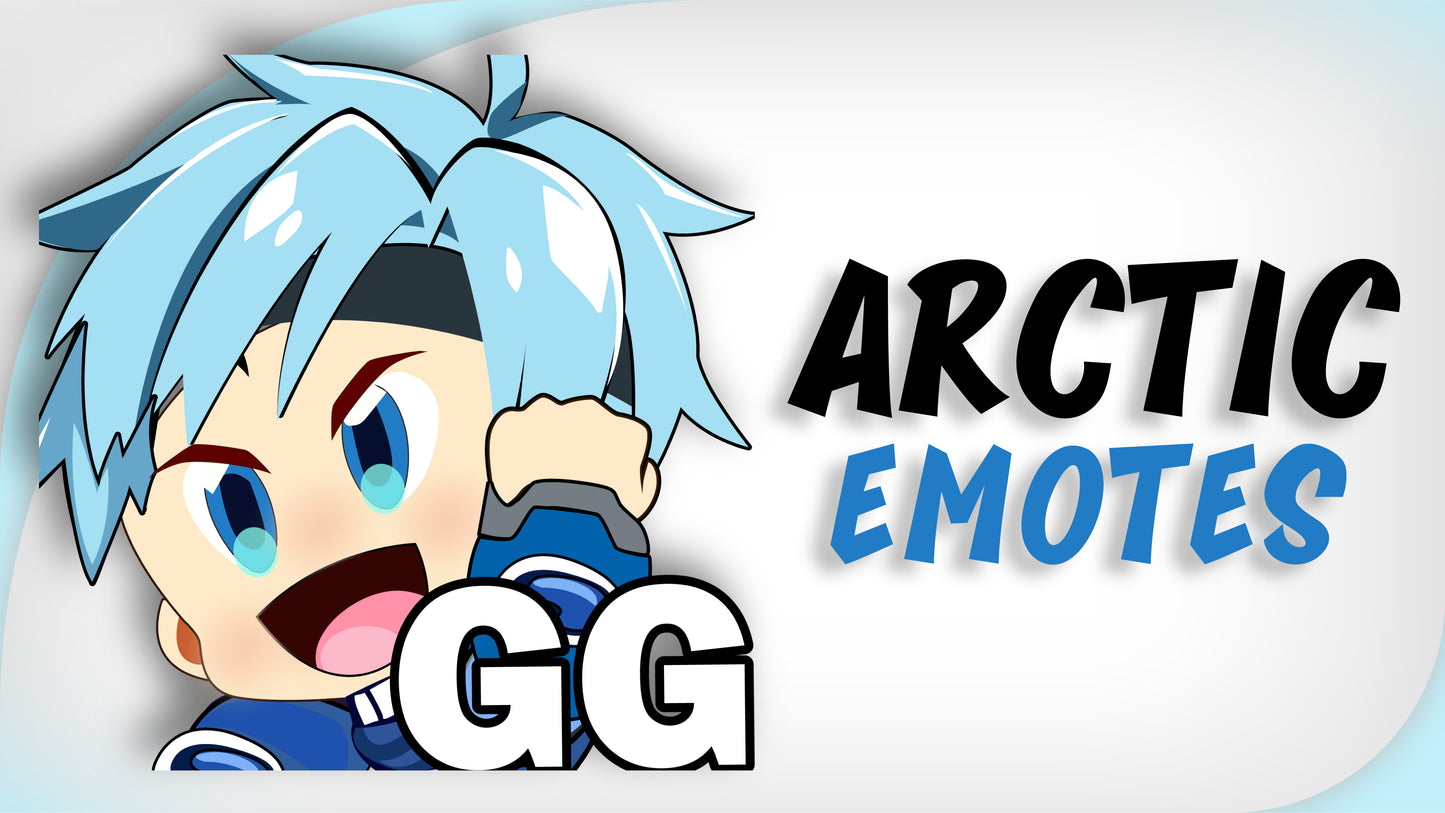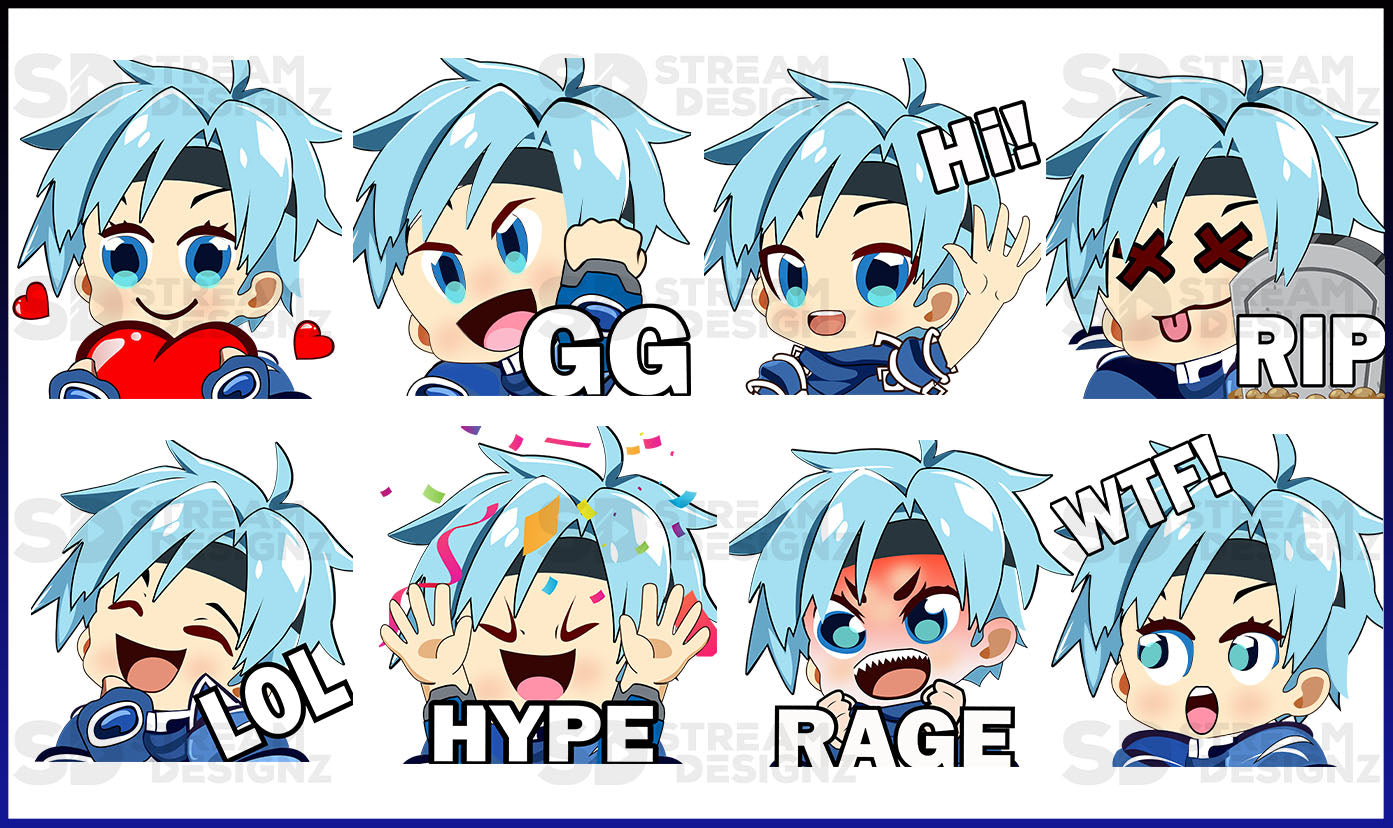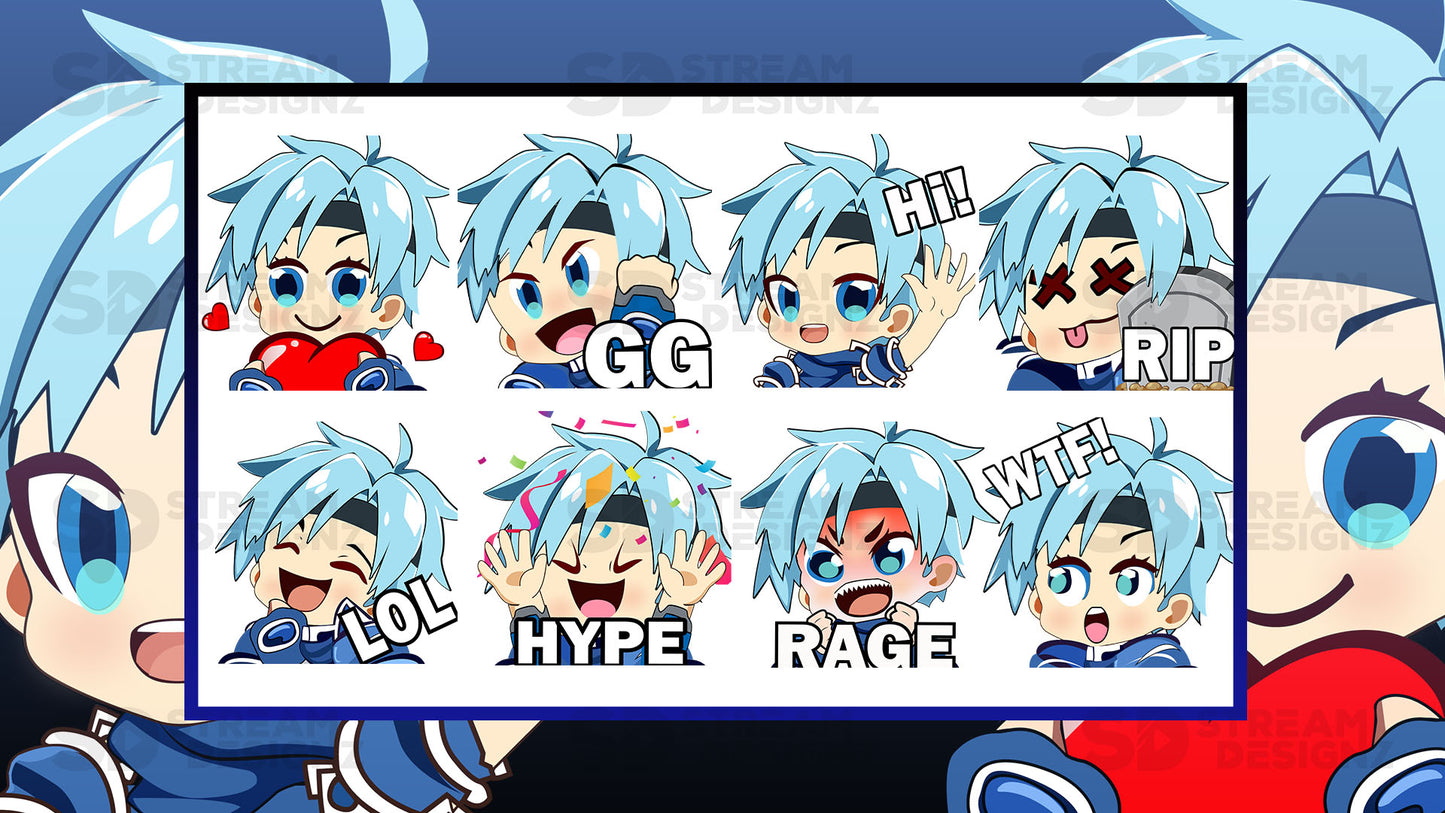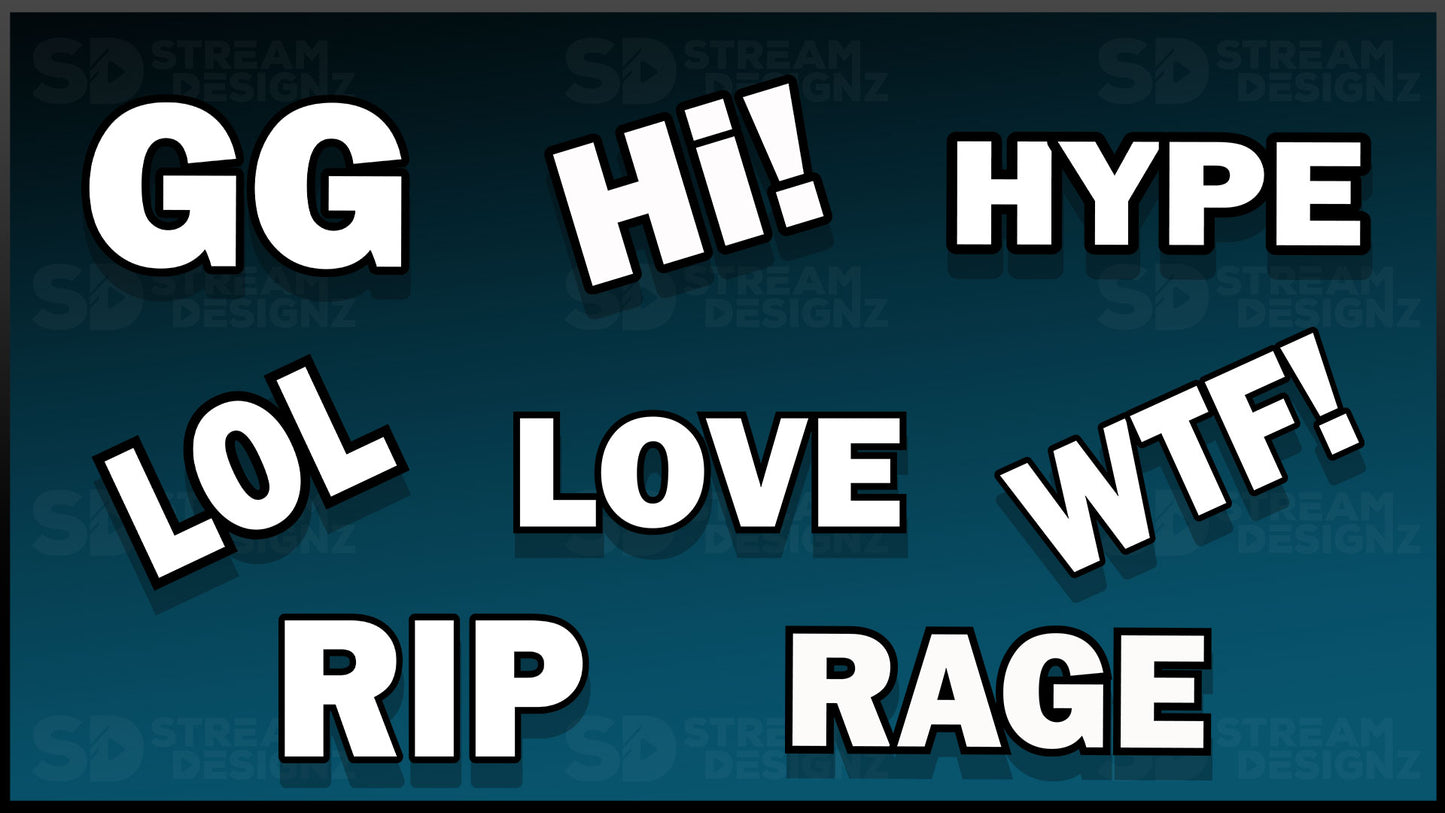 Make Your Stream Look Professional in 3 Simple Steps 👇🏼
Choose your emote package, and complete your purchase through our secure online store.

After purchase, get instant access to your emotes sent directly to your email, ready for you to download.

Have professional-looking stream with emotes that will create more engagement in your streams
Transform Your Stream with Eye-Catching Emotes! 🔥
When you have a pro looking stream that matches your style using one of Stream Designz template viewers will remember you!

No longer will you blend in with other streamers! We provide you with so many stream overlay options to help you stand out!

When you have overlays on your stream you look professional, meaning viewers will take you serious and will keep coming back!