Stream Overlay Packages On Sale This Week 🔥
Stream Emotes Packages New This Week 🔥
When you have a pro looking stream that matches your style using one of Stream Designz template viewers will remember you!

No longer will you blend in with other streamers! We provide you with so many stream overlay options to help you stand out!

When you have overlays on your stream you look professional, meaning viewers will take you serious and will keep coming back!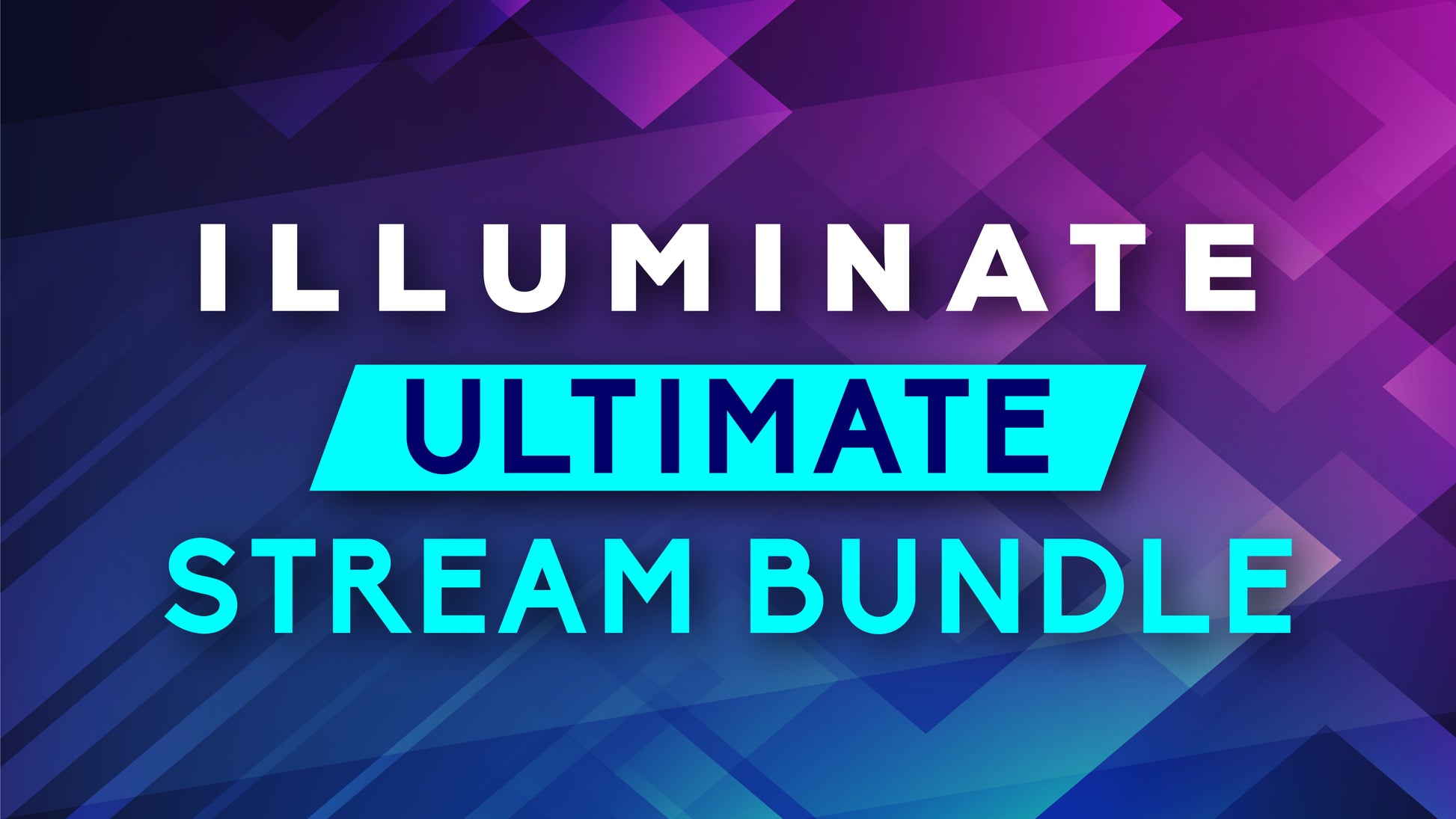 The Ultimate Stream Package - Illuminate
Regular price
$147.00 USD
Sale price
$97.00 USD
Unit price
per
34% OFF
Sold out
View full details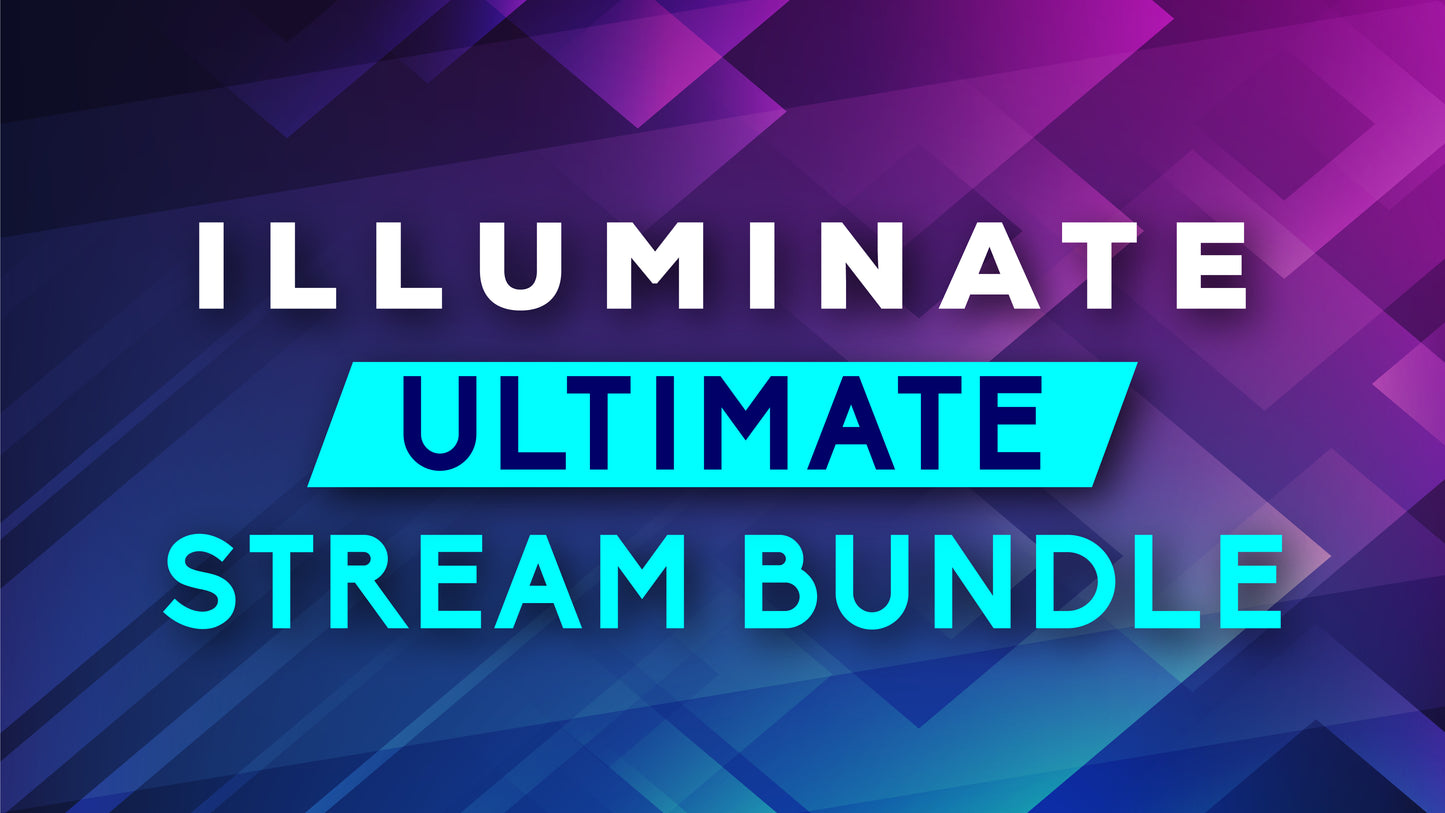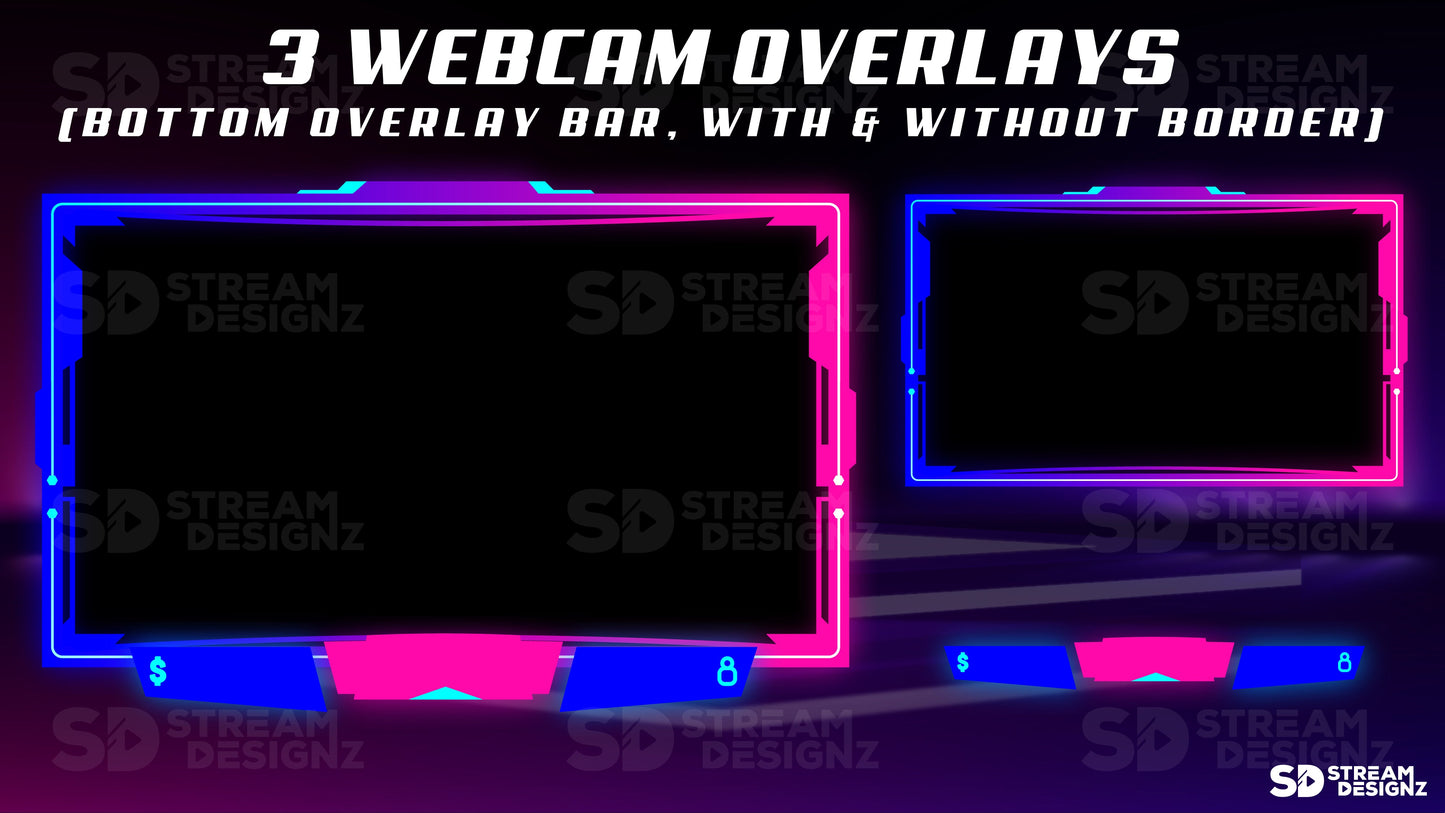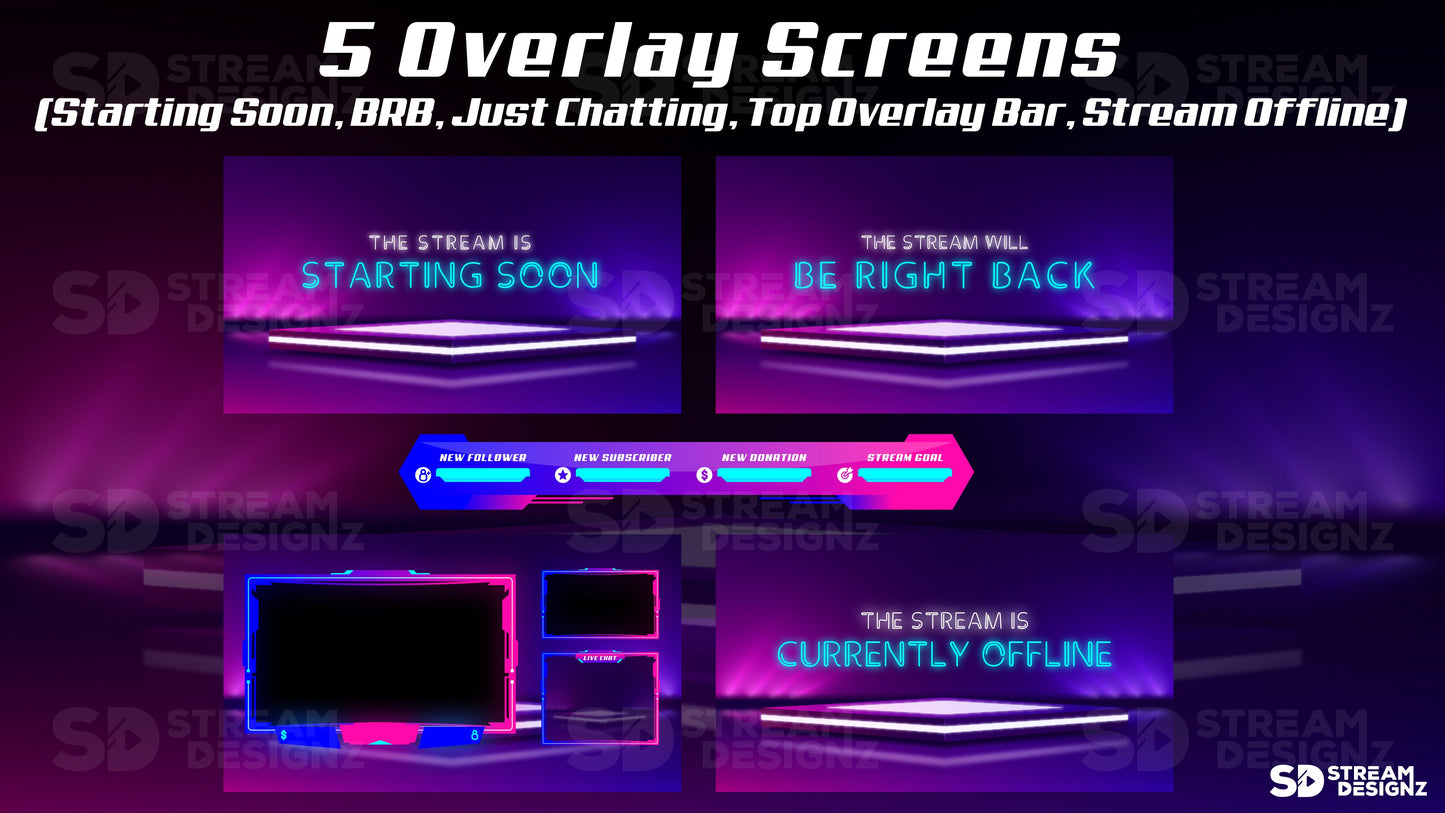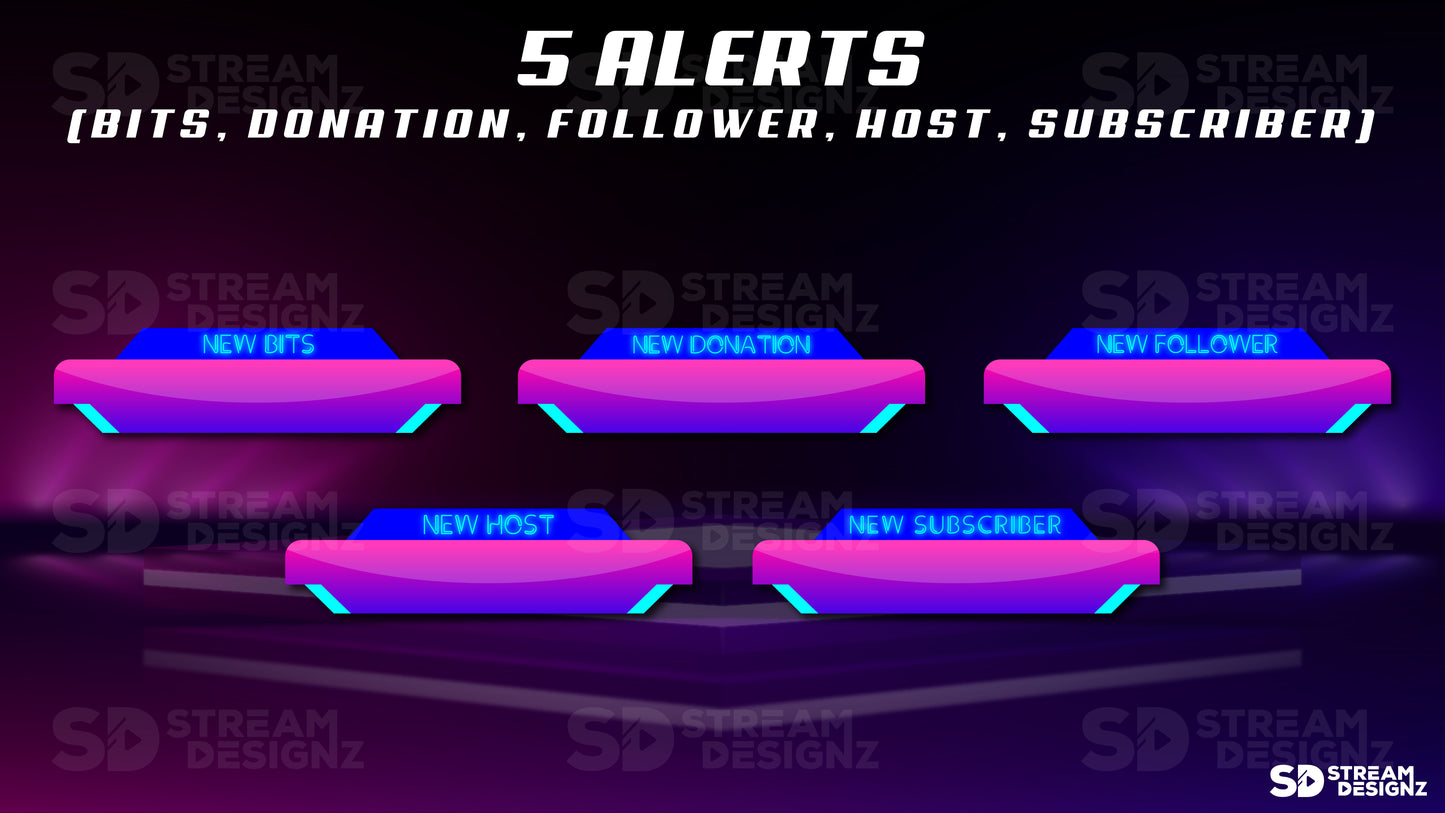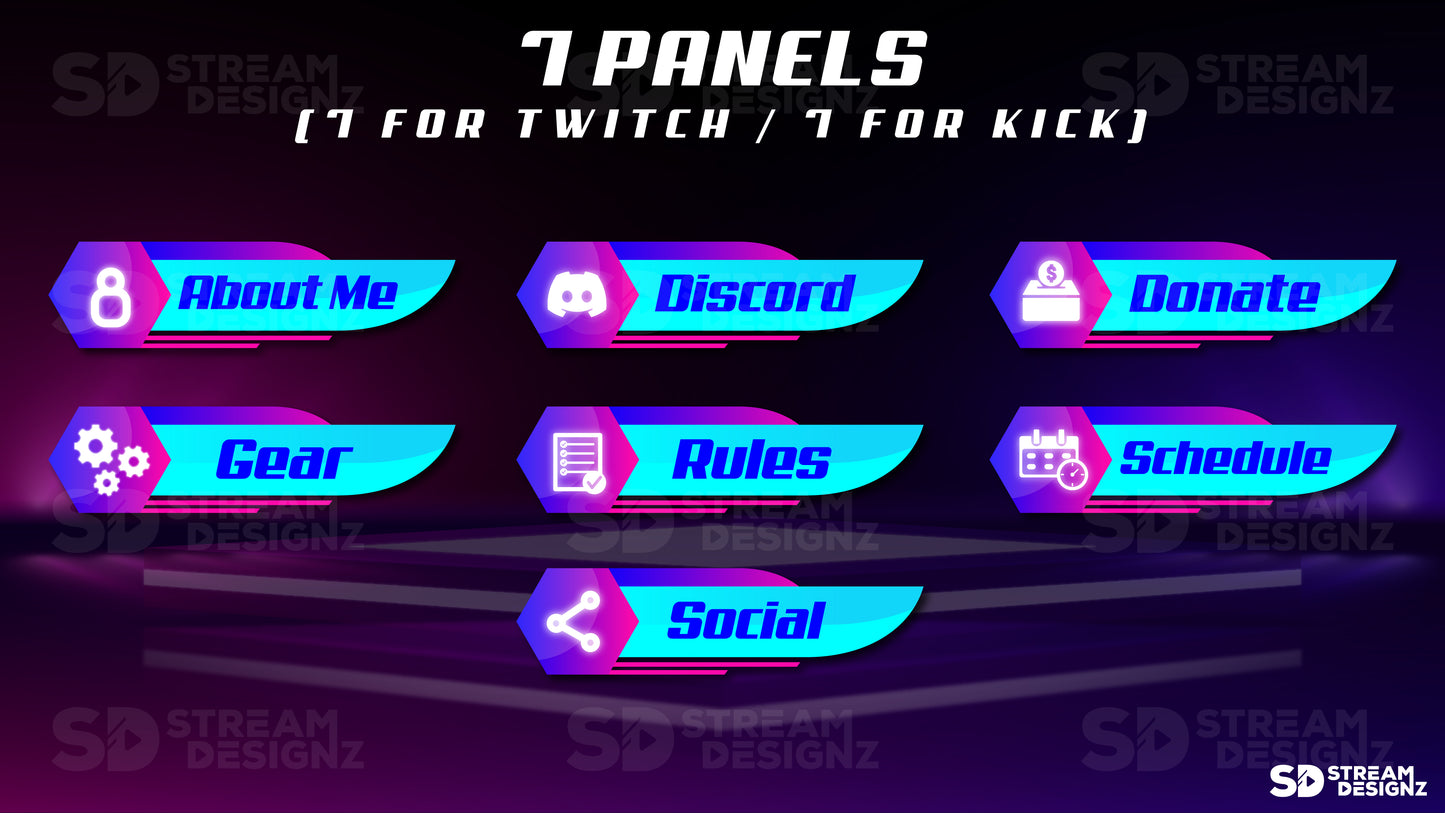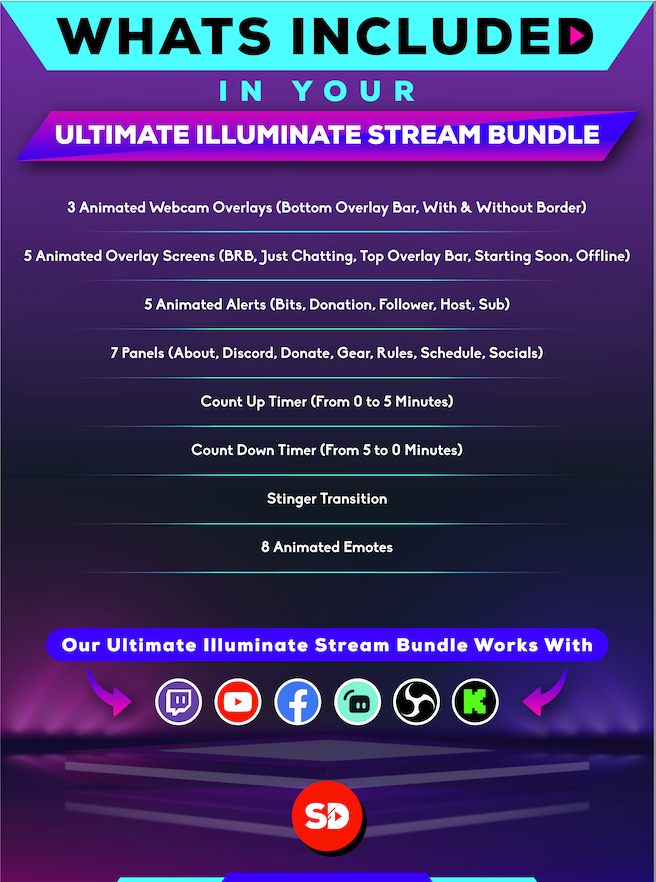 Want Viewers to Take You Serious?
When you have a boring looking stream, it makes it harder for you to grow. When you have stream overlays it instantly gives you a different look and feel making you look pro, which keeps viewers happy!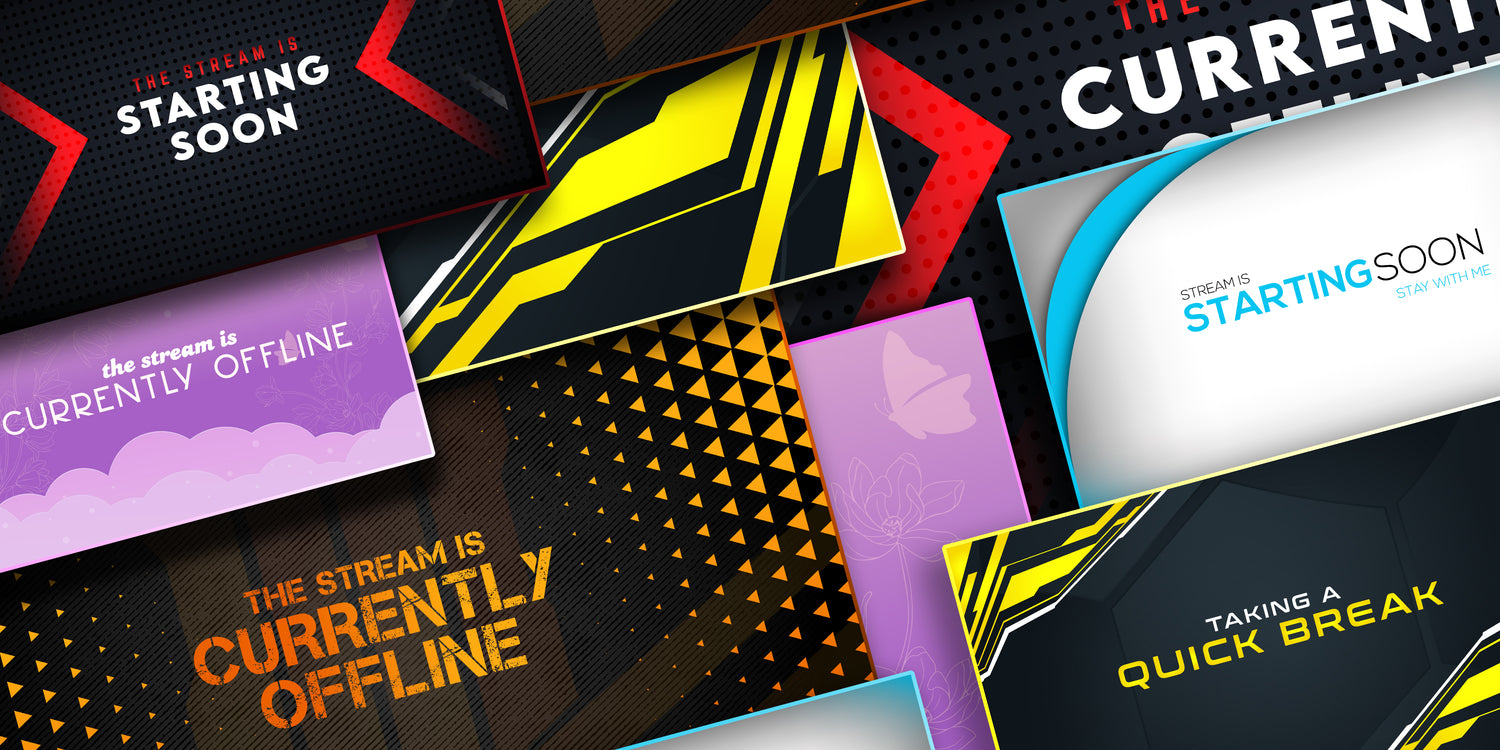 We Believe You Deserve
To showcase your unique style to your viewers, not only from the content you make on stream but with the overlays you use as well.
Why Choose Stream Designz for Your Overlays?
Built by Streamers for Streamers

Stream Designz was created by LAS Curry, whose sole focus is to provide you with the knowledge and tools you need to succeed as a streamer, and the #1 request aside from tutorials on his YouTube channel was overlays and he wanted to make it affordable for you.
High Quality Designs for Less

We know as a new streamer when you're just getting started spending a lot of money can be hard. So we created high quality designs you can feel proud to use without breaking the bank.
Easy to Setup

All of our stream overlays are easy to setup with your favorite platform of choice like OBS & Streamlabs, no need for customization or feeling confused on what to do. We have video tutorials that walk you step by step on setting up your overlays.
Instant Download

You don't have to wait days or weeks for your overlays, with Stream designz when you place your order you get instant access to your overlays right away allowing you to show off your overlays right away!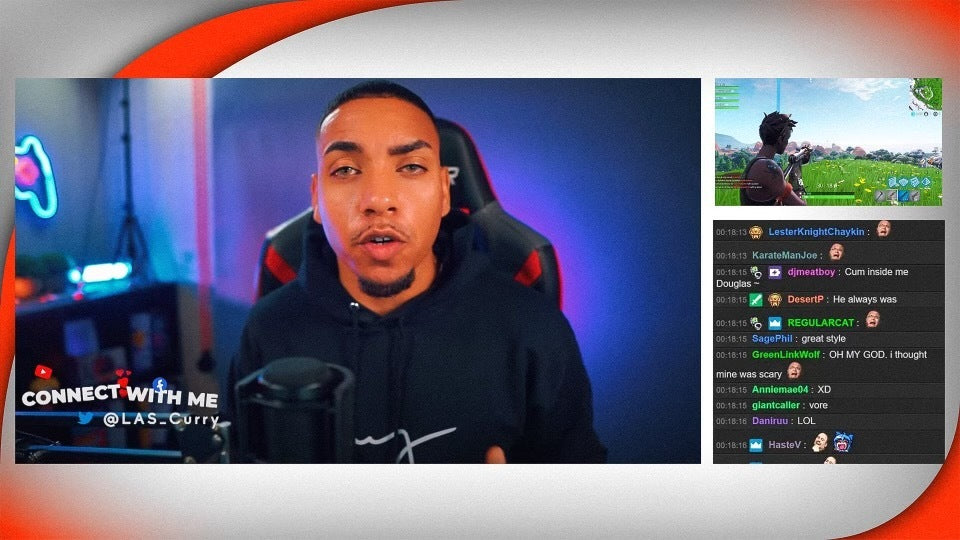 Find the perfect stream overlay designs for your stream and add it to your shopping cart.

Purchase your stream overlay design and get instant access to your download.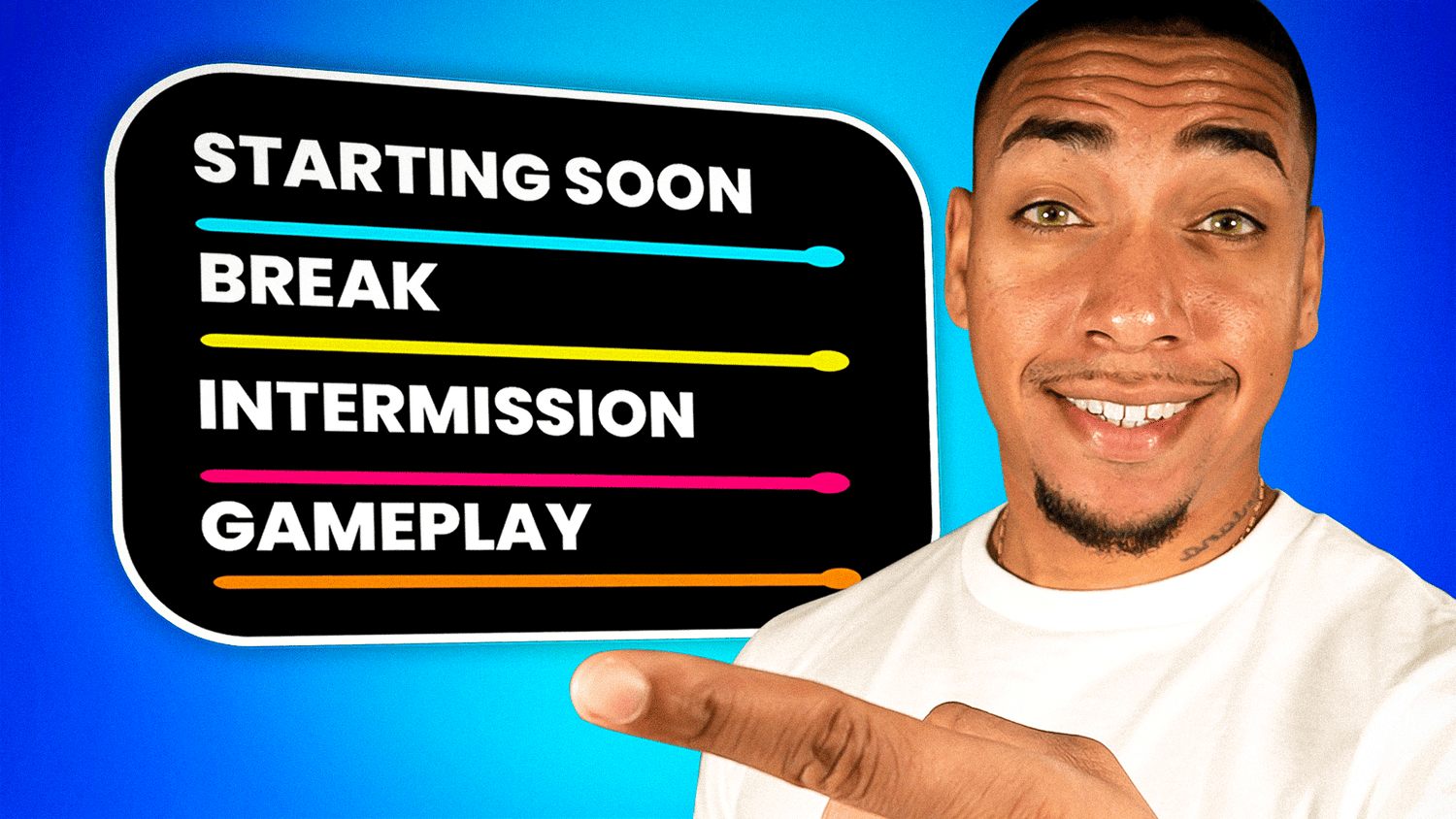 A Quick Story...
When I first got started streaming, all I wanted was to succeed and I knew that I had to be different to stand out, and I thought, what aside from my content can help me do that?

And when I thought about companies like Nike, Apple, & Google. They all have branding that makes them recognizable and memorable.

That's when it hit me that if I wanted to succeed I needed to take it seriously and brand myself and this is when overlays helped me do that. Allowing me to have a logo, designs, and so much more! Allowing viewers and brands to take me more serious as well as keeping me consistent across social media.

Most streamers don't think about branding as something that will help them grow.

I always challenge new streamers to think how often we see logos and designs and know exactly who the company, brand or streamer is.

If viewers can't remember you, they wont come back or tell their friends about you.

Now overlays alone wont make you successful, but if you don't have them you're making it that much harder to succeed.

So give your self the best chance to make it and brand your stream from the start!
Find the Perfect Stream Overlay for You!